You have got to check out these Thanksgiving Recipes to get you ready for the big day! Everything from the turkey to the sides to dessert and drinks!
Are you getting hives and cold sweats just at the title of this post? I know the thought of Thanksgiving in just a few weeks is totally freaking me out. Especially knowing that Christmas will be right around the corner from then.
When it comes to Thanksgiving, I love the classics. Especially when it comes to the sides and dessert. You gotta have green bean casserole, stuffing (do you call it dressing or stuffing?), mashed potatoes, and of course the apple pie! But I'm also always on the hunt to find one or two new recipes to add to the Thanksgiving table.
Thankfully, I have some very amazing foodie friends who have all put together over 25 of the best Thanksgiving recipes that will help make your holiday table complete!
But I want to know – what are your Thanksgiving essentials when it comes to what's on the table? What can you not live without?
Check these Thanksgiving recipes out!
Roasted Butternut Squash & Apples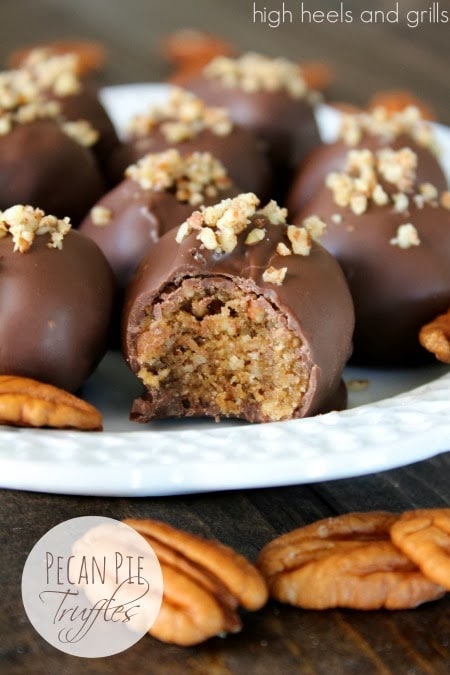 Praline Topped Sweet Potato Casserole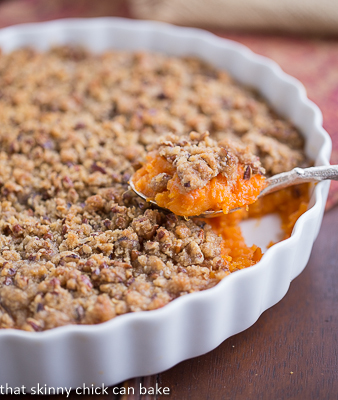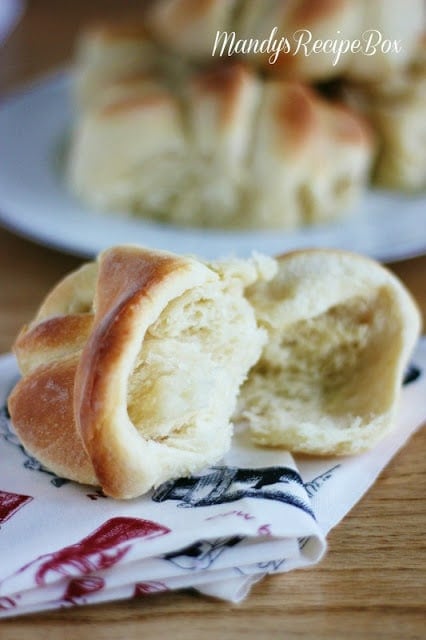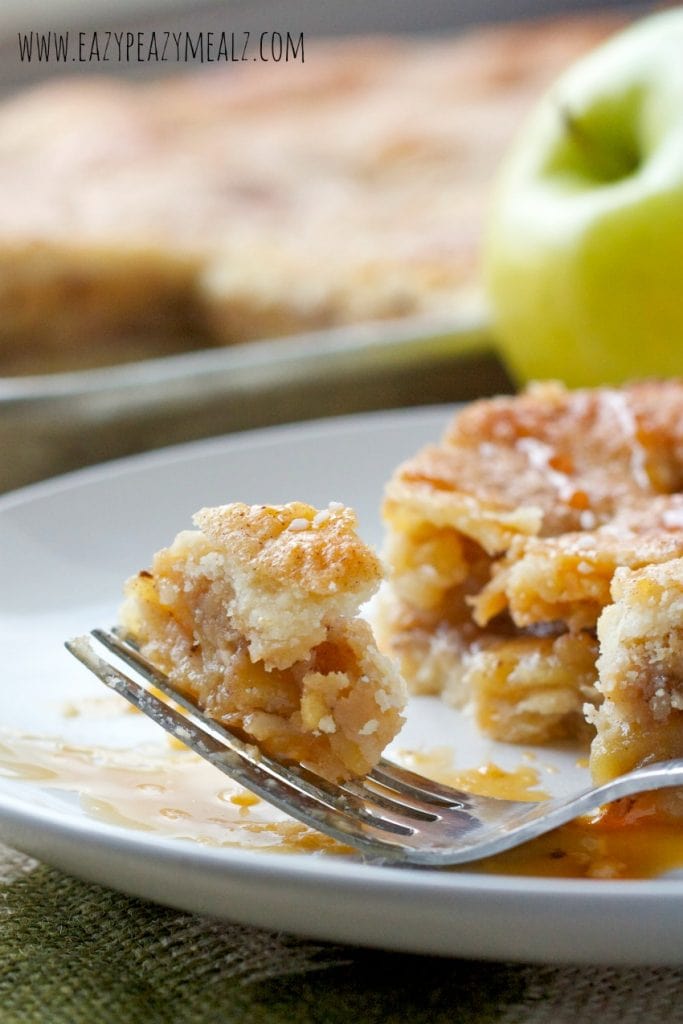 Krissy's Sweet Potato Casserole
Sauteed Mushrooms with Garlic and Lemon Pan Sauce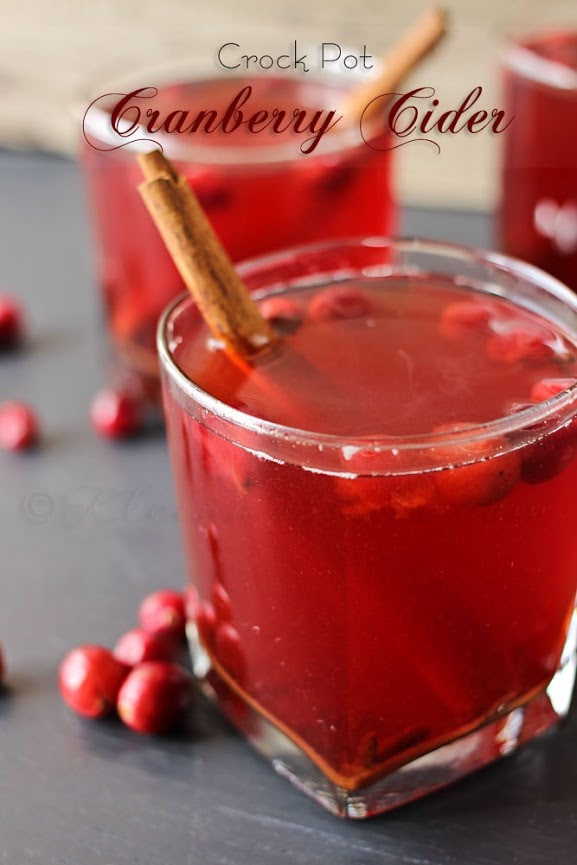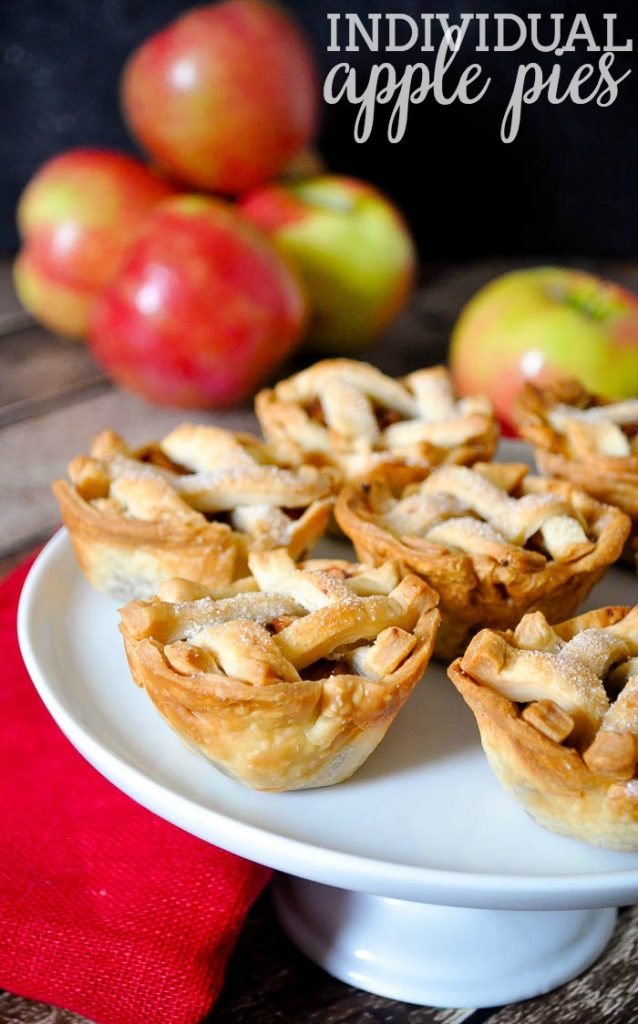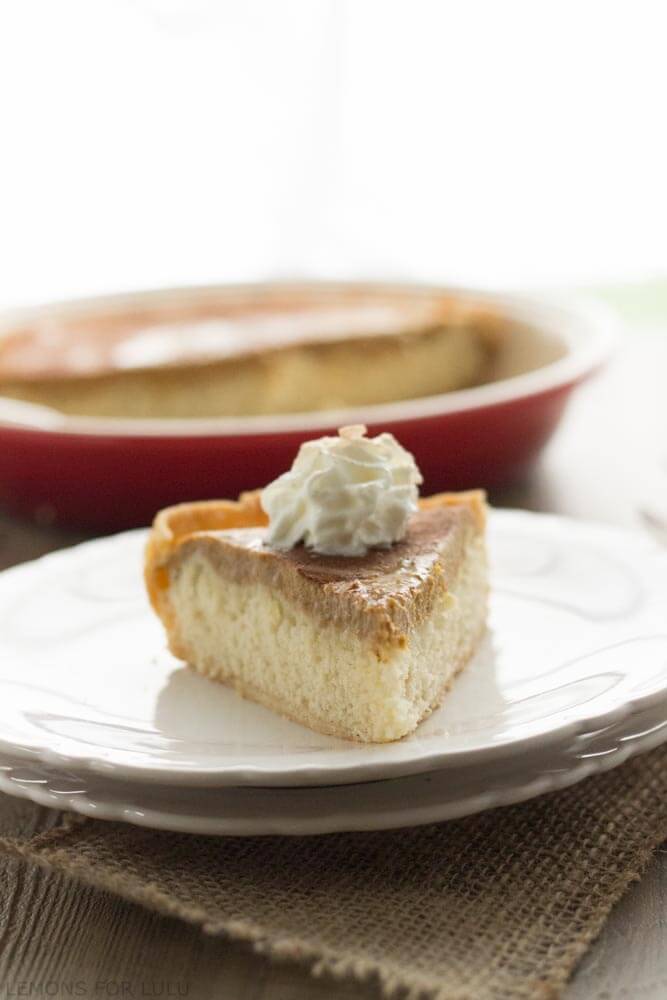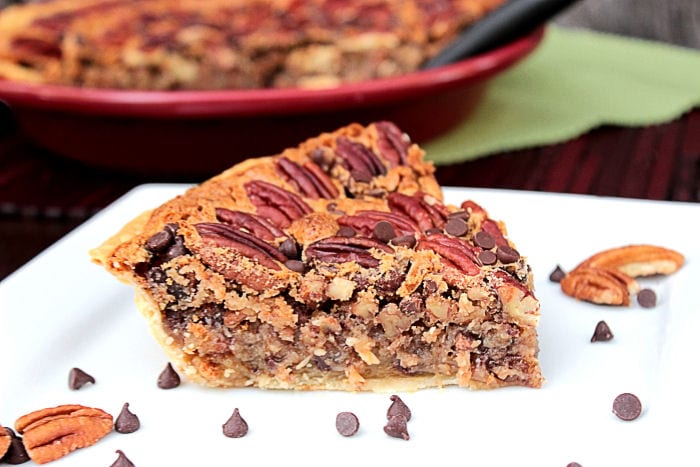 Apple Bacon & Cheddar Cheese Stuffing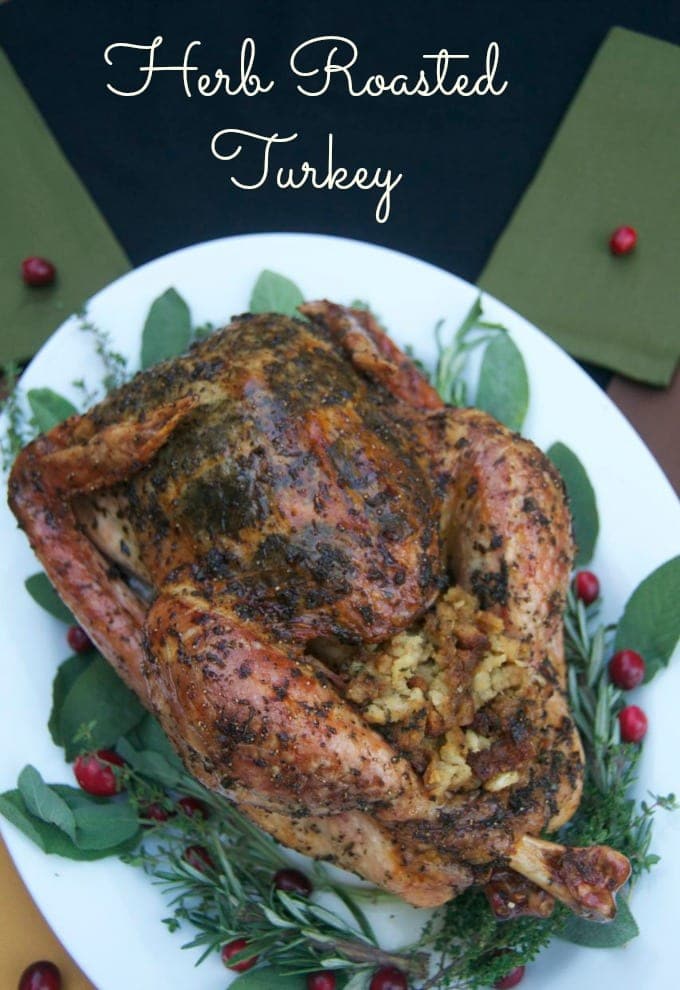 Pomegranate, Pear, Pistachio Salad (with Creamy Pomegranate Dressing)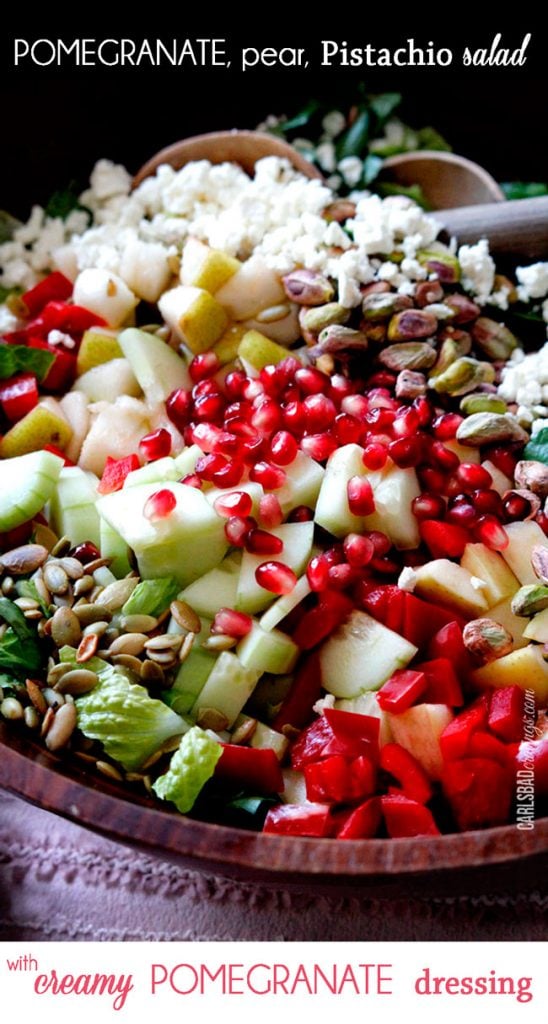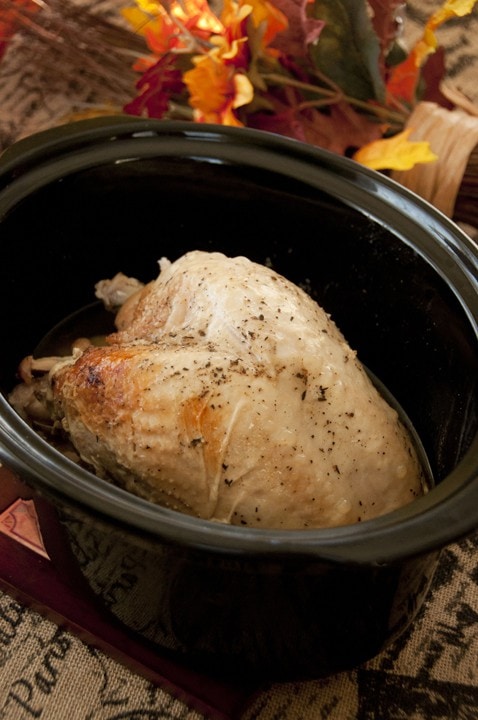 Crockpot Three Cheese Macaroni and Cheese
Cornbread Sage & Onion Stuffing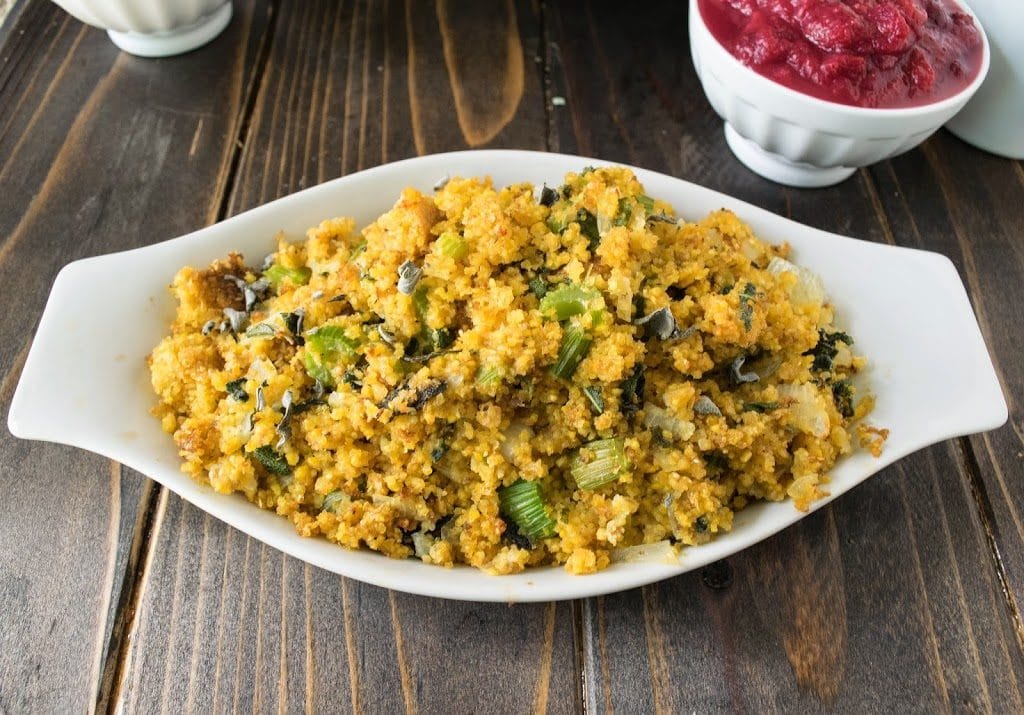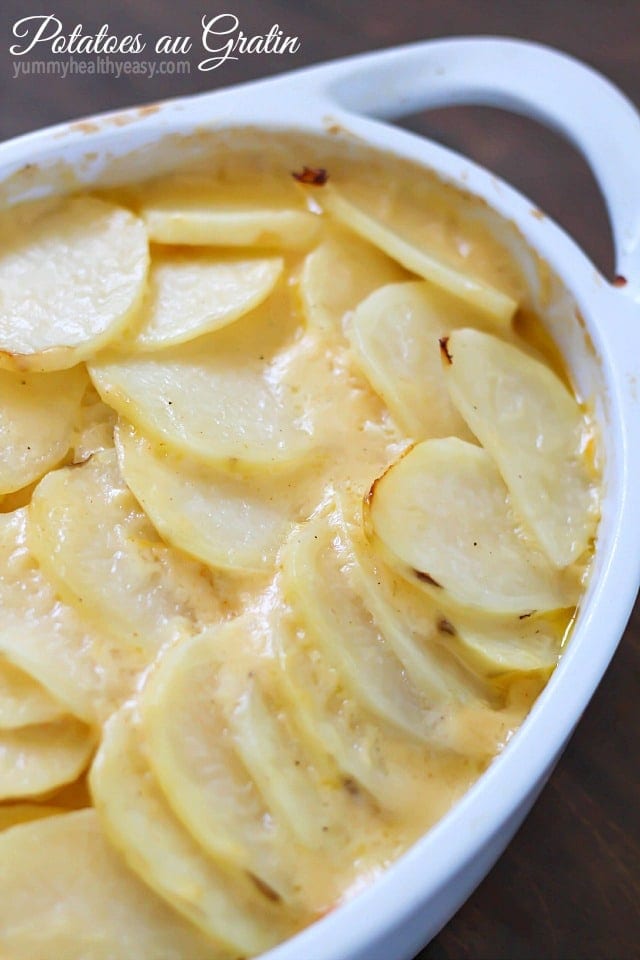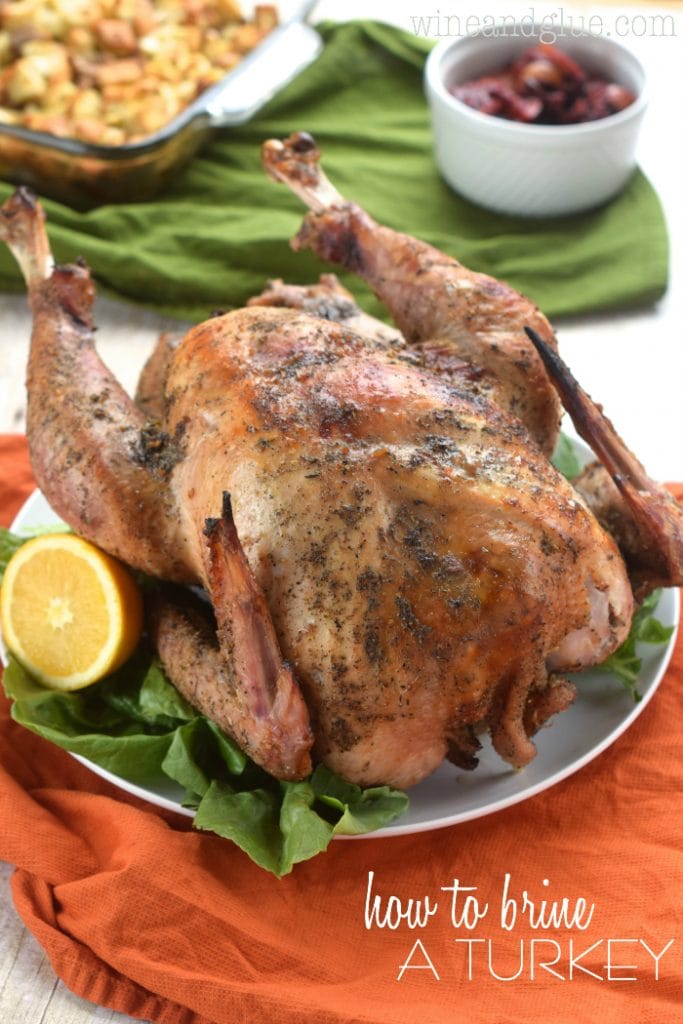 /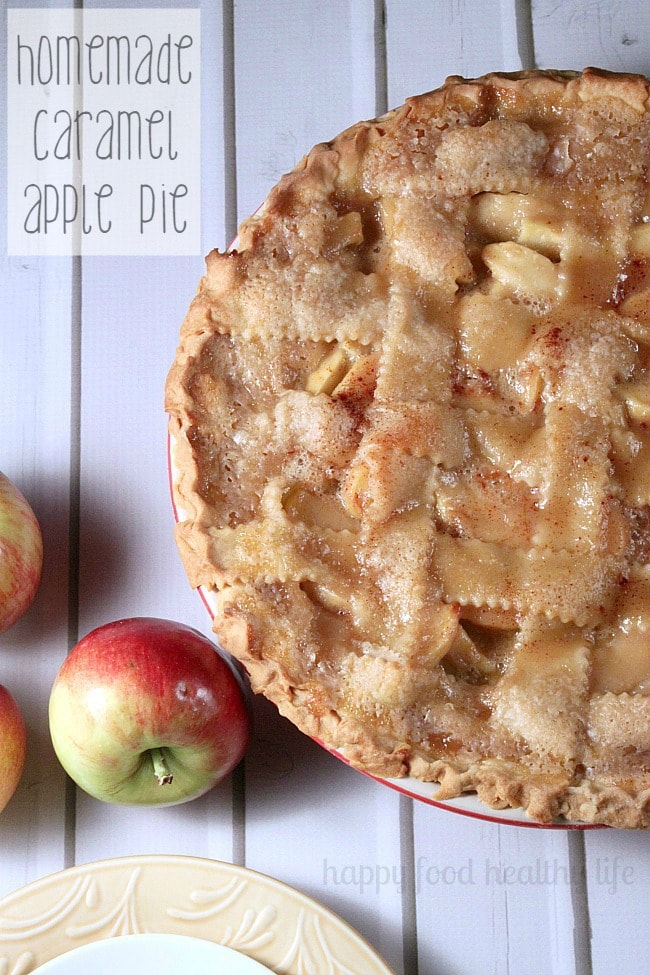 /